Christmas With The Vets
25th Anniversary Pictures
CLICK HERE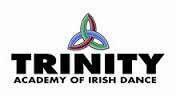 TRINITY FAMILY
Mark / Maureen Kenfield - Mark / Carol Beveridge
Trinity Dancers and Family Members
Trinity Family Contributions Collection
Third Ward Studio - Waukesha Studio - Grafton Studio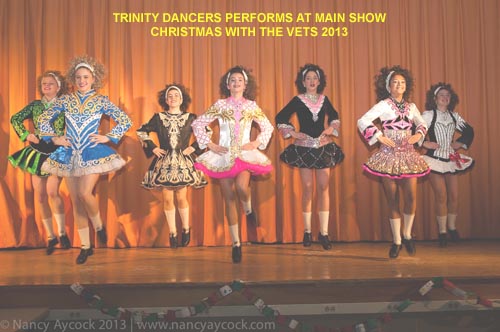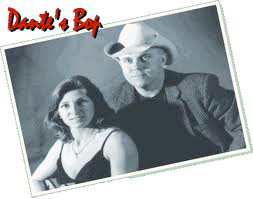 Jerry/Nora
Thank You Both For Performing For Our Hospitalized Veterans.
I Truly Appreciate Your Support
"Doc"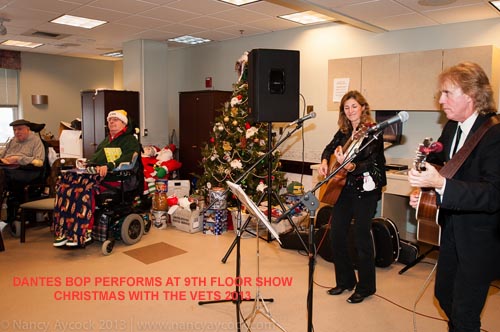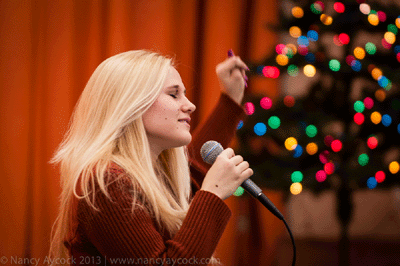 Nashville recording artist Jaycee Lynn, will return for an
encore performance at the Vets Chrtistmas 2014 show.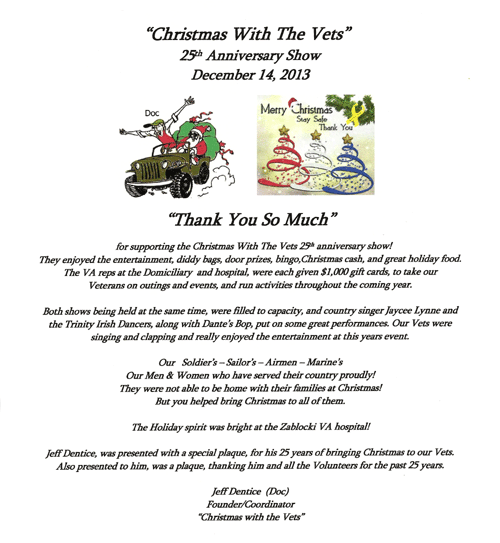 Thank You Kayla Seno from Bristol, Wisconsin
I want to let you know that your collection
of hats and gloves went to the Veterans @ the hospital.
They were very happy to have warm items to wear.
I am very proud of what you have done for our Veterans.
You have set a wonderful example for all kids to follow.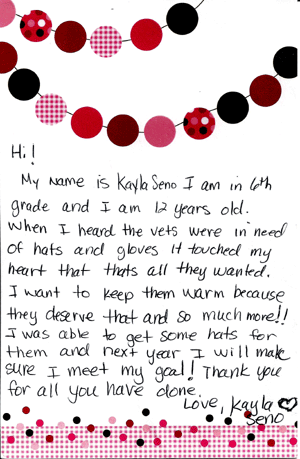 Zablocki VA Staff Helping "Doc" For Many Many Years
Sandi - Courtney - Mike - Mike - Al
Thanks to all the Ladies @ US Bank in Muskego & all the customers
who are supporting the 26th annual Vets Christmas show.




Muskego, Wisconsin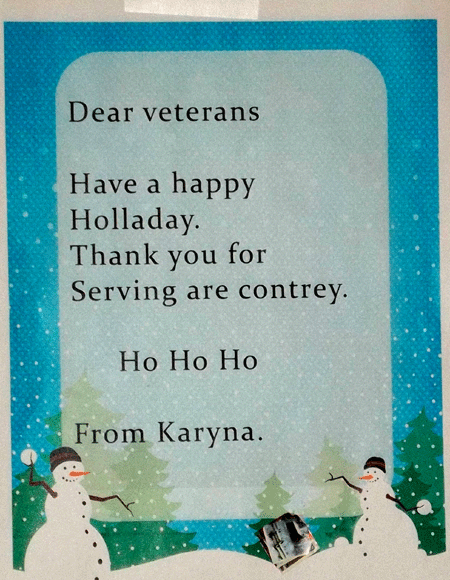 Collecting Items For The 26th Annual Vets Christmas Show
Thanks Sharon Rakowski
Students - Teachers - Parents
Lakeview Elementary School - Wind Lake, Wisconsin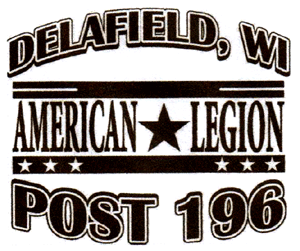 Delafield American Legion Post 196 Family
POST MEMBERS / LADIES AUXILIARY / SAL SQUARDRON
The true spirit of helping our Veterans
"Very Proud Of All Of You"
Thank You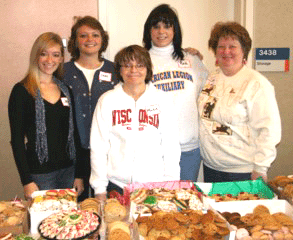 Community Outreach Committee

1st Weber Group & Friends - Brookfield,WI.