FOR OUR HOSPITALIZED VETERANS
AT THE 27TH ANNUAL 2015 CHRISTMAS SHOW
Socks - Gloves - Beenie Hats - Christmas Food & Treats - Door Prizes - Lady Vets Diddy Bags
Vets Christmas Cash - Bingo Cash - Hygiene Items - Shirts & Thermal Wear - Board Games
Electronic Games - 2016 Vets Trips/Events/Restaurant Outings/Movie Nites & More
Lap Robes For Our Wheel Chair Vets - And So Much More........



Thanks Everyone
For Supporting The 27th Annual
2015 Christmas With The Vets Show

Those Who Made Contributions At The Vince Ehley Memorial Tribute
2nd Annual Villard Ave-McGovern Park Reunion Attendees
Jordan Orlowski - VFW Post 2874 - WI. Harley Davidson
UAW Local 833 Veterans Committee - Julie Spangler
Slice Custom Cakes - Harley-Davidson Museum

Collecting Items For The 27th Annual Vets Christmas Show

Everyone will receive a Personal Thank You Letter after the Vets Christmas show.
It will take Jeff a few weeks to get all the Thank You's sent out.

IF YOU, YOUR ORGANIZATION, OR GROUP ARE SUPPORTING THE 2016 VETS CHRISTMAS SHOW
AND DO NOT SEE YOUR NAME OR ORGANIZATION LISTED BELOW
PLEASE EMAIL JEFF AND LET HIM KNOW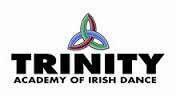 TRINITY FAMILY
Mark / Maureen Kenfield - Mark / Carol Beveridge
Trinity Dancers and Family Members
Trinity Family Contributions Collection
Third Ward Studio - Waukesha Studio - Grafton Studio
2015 Christmas Show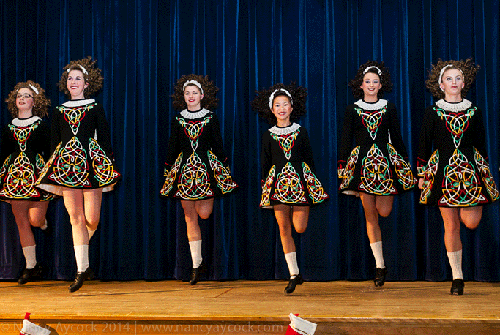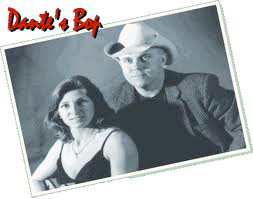 Jerry / Nora
Thank You Both For Performing For Our Hospitalized Veterans.
I Truly Appreciate Your Support
"Doc"
2015 Christmas Show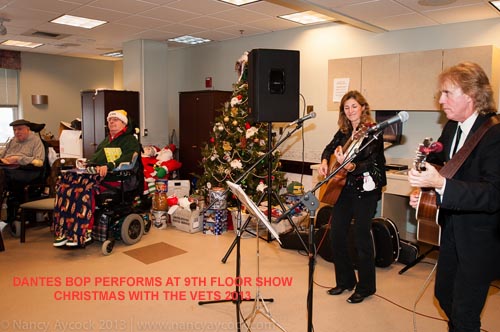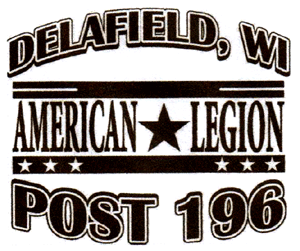 Thank You
Delafield American Legion Post 196 Family
Post Members / Ladies Auxilary / SAL Squadron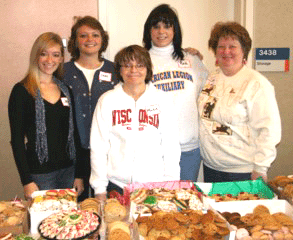 Racine, Wisconsin Bakerys
2015 Christmas Show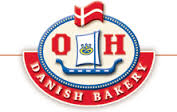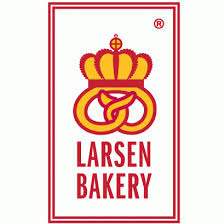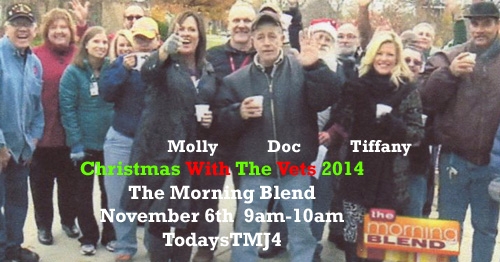 Molly / Tiffany
Supporting Our Veterans
Thank You



Thank You For
Supporting Our Vets

Starbucks
Joann @ Starbucks
Participating Stores
Thank You for all the great Coffee/Treats
2015 Christmas Show


Vets Christmas Show
Packer Party Fundraiser
Thanks Phil - Anna - Staff
All Those In Attendance
All Who Donated Raffle Items
2015 Christmas Show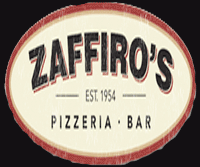 Zaffiros Pizza
Donating and Delivering
all the Pizza's for the
Vets Christmas show
Thanks Mike & Rose Zaffiro
2015 Christmas Show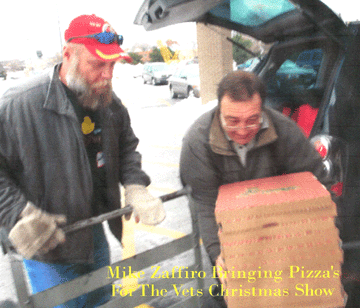 Catalanos Produce Company
Thanks Tony
2015 Christmas Show

Supporting Our Veterans
Thanks Jay Weber



Shelley / Katie / Judy
Christmas Collection Point
Muskego
S72 W16484 Janesville Rd
Thank You
Associated Bank Employees
Hales Corners, Wisconsin


Thanks Andrea & Jen
Supporting Our Veterans
Christmas Collection Point
Milwaukee (North Side)
And Towns North
9401 W Brown Deer Rd
Thanks Al Luening & Wigwam
Socks For Our Veterans
2015 Christmas Show


Thanks Saranac Glove Co. &
The Donation Committee
Gloves For Our Veterans
2015 Christmas Show


Made In Milwaukee
Thank You "Osmanium" For The Bags Of Candy For Our 2014 Vets Christmas show.

Andrea Kubsch &
First Weber Group & Friends
Brookfield, WI.
2015 Christmas Show


Sandy Jaskulski &
Wixon Inc.
St. Francis, WI.
2015 Christmas Show
Thanks to all the Ladies @ US Bank in Muskego & the customers
who stepped up to support the Vets Christmas show.



26th Annual Vets Christmas Show Video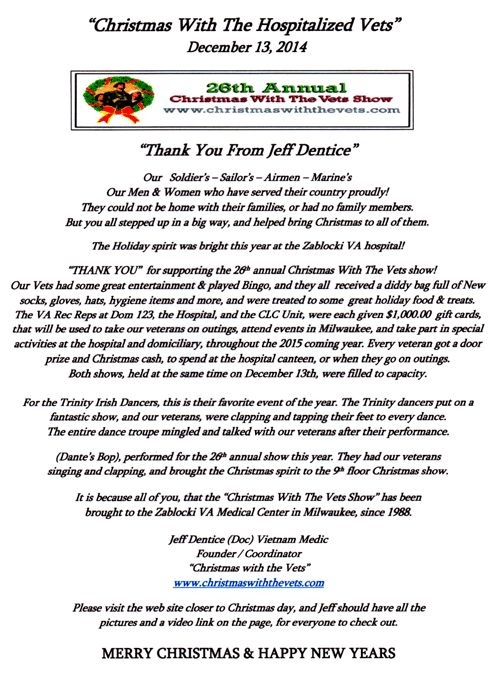 THANK YOU FOR BEING THERE FOR ME
Zablocki VA Staff Helping "Doc" For Many Many Years
Sandi - Courtney - Mike - Mike - Al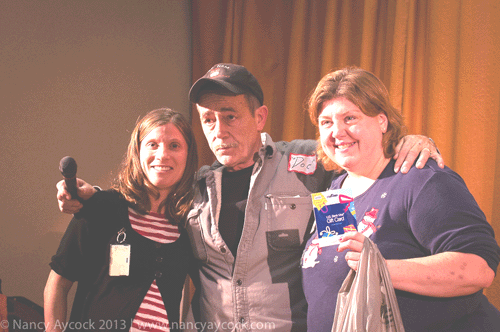 JEFF PRESENTED 3 $1,000 GIFT CARDS FOR THE DOMICILIARY AND
THE HOSPITAL AND SPINAL CORD UNIT AT THE 26TH ANNUAL SHOW FOR 2015 VETS EVENTS AND OUTINGS.