Jeff will accept all the items listed below anytime during 2014.
Just email or call him, and he would be happy to pick them up.
Food Items Contributions Start December 1, 2014


Call Jeff 414-218-3030

CLICK HERE to print out the flyer




We Will Make Pickups
Call Jeff 414-218-3030
Email Jeff


CLICK HERE to print out the list.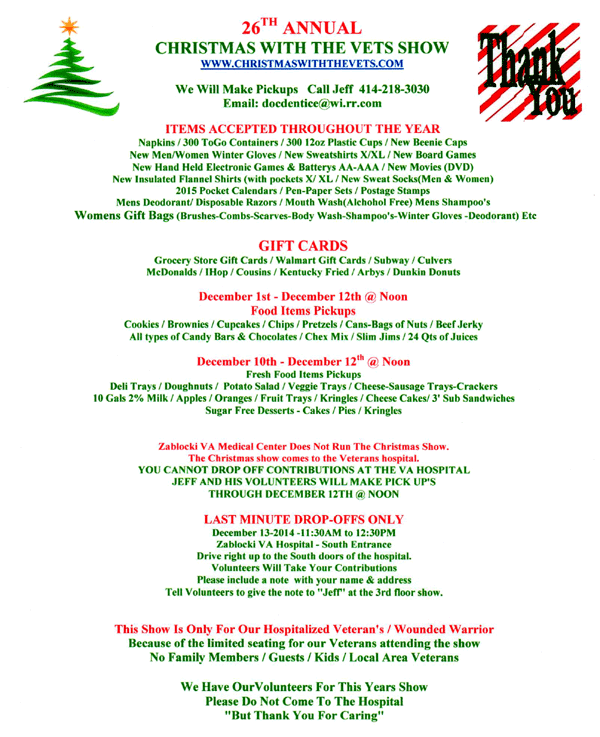 Christmas With The Vets
25th Anniversary Pictures
CLICK HERE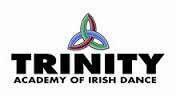 TRINITY FAMILY
Mark / Maureen Kenfield - Mark / Carol Beveridge
Trinity Dancers and Family Members
Trinity Family Contributions Collection
Third Ward Studio - Waukesha Studio - Grafton Studio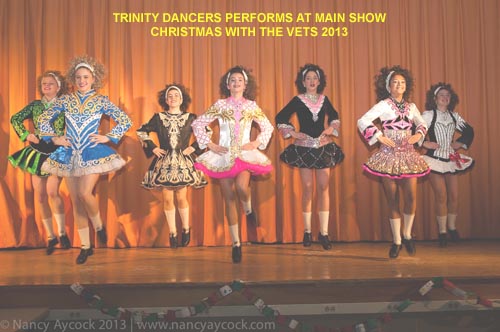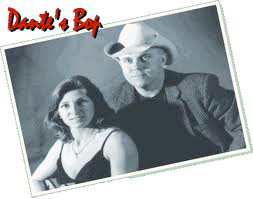 Jerry/Nora
Thank You Both For Performing For Our Hospitalized Veterans.
I Truly Appreciate Your Support
"Doc"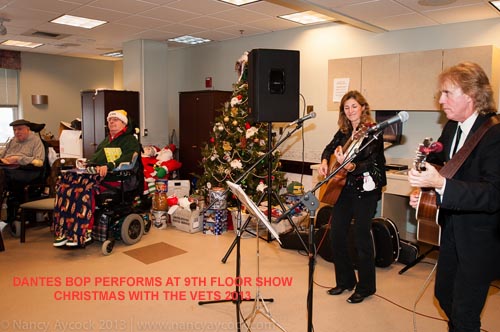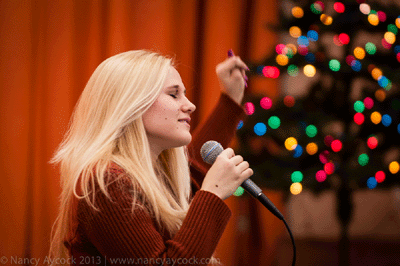 Nashville recording artist Jaycee Lynn, will return for an
encore performance at the Vets Chrtistmas 2014 show.

Christmas Treats/ Food - Diddy Bags Items
Bingo - Vets Christmas Cash Gifts - Clothing
Hygiene Items - Veterans Outings - Door Prizes
2014 VETS CHRISTMAS THANK YOU


Otthaus Pub New Glarus,WI. - VVA Chapter 767 - Wisconsin UAW Vets
DJ'S Custom Floral Wind Lake -






Starbucks
Joann @ Starbucks
All the participating Starbucks Stores
Thank You for all the great contributions for our Vets.



Mike Zaffiro (right)
Donating and Delivering all the Pizza's for the
Vets Christmas show
Thanks Mike & Rose Zaffiro


DeMarinis Denoon Saloon
Packer Party Fundraiser
October 19, 2014
Thanks Phil/Luchia/Anna and the entire staff for your support for our Veterans.

Supporting Our Veterans
Jay Weber
Thank You


Morning Blend Show
Molly / Tiffany / Katie
Thank You

Thanks Andrea
Christmas Collection Point
Milwaukee


Thank You Lori Schwaeger
Christmas Collection Point
Waterford


Shelley Cullen / Katie Orvis
Christmas Collection Point
Muskego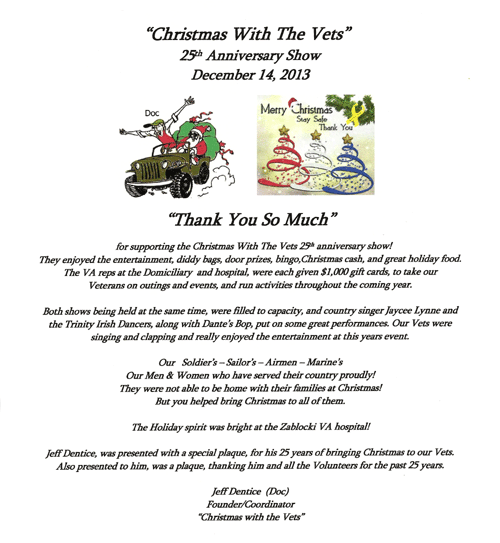 Thank You Kayla Seno from Bristol, Wisconsin
I want to let you know that your collection
of hats and gloves went to the Veterans @ the hospital.
They were very happy to have warm items to wear.
I am very proud of what you have done for our Veterans.
You have set a wonderful example for all kids to follow.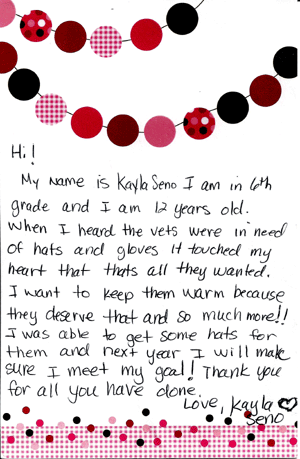 Zablocki VA Staff Helping "Doc" For Many Many Years
Sandi - Courtney - Mike - Mike - Al
Thanks to all the Ladies @ US Bank in Muskego & all the customers
who are supporting the 26th annual Vets Christmas show.




Muskego, Wisconsin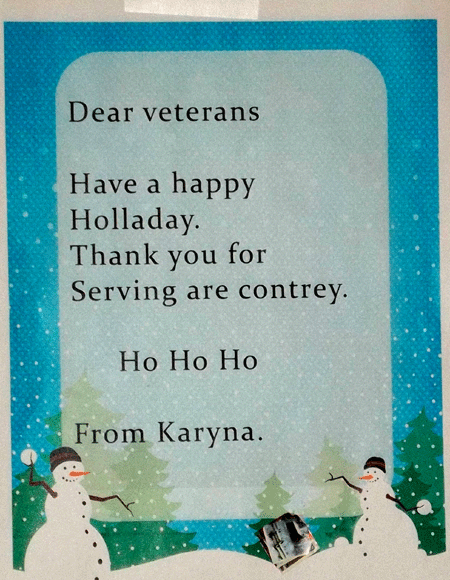 Collecting Items For The 26th Annual Vets Christmas Show
Thanks Sharon Rakowski
Students - Teachers - Parents
Lakeview Elementary School - Wind Lake, Wisconsin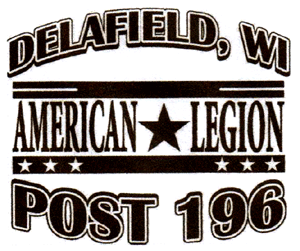 Delafield American Legion Post 196 Family
POST MEMBERS / LADIES AUXILIARY / SAL SQUARDRON
The true spirit of helping our Veterans
"Very Proud Of All Of You"
Thank You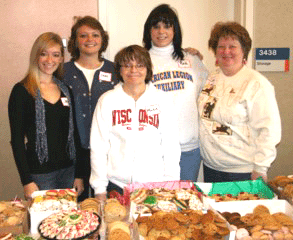 Community Outreach Committee

1st Weber Group & Friends - Brookfield,WI.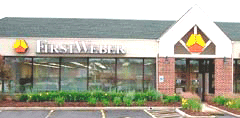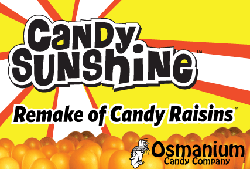 Made In Milwaukee
Thank You For The Bags Of Candy For Our Vets

IF YOU MADE A CONTRIBUTION AND DO NOT SEE YOUR NAME ABOVE
PLEASE EMAIL JEFF AND LET HIM KNOW


Everyone will receive a personal Thank You letter after the event.
Please give Jeff a few days after the show, to start on the Thank You's